We help dentists create beautiful, custom smiles using state-of-the art digital technology.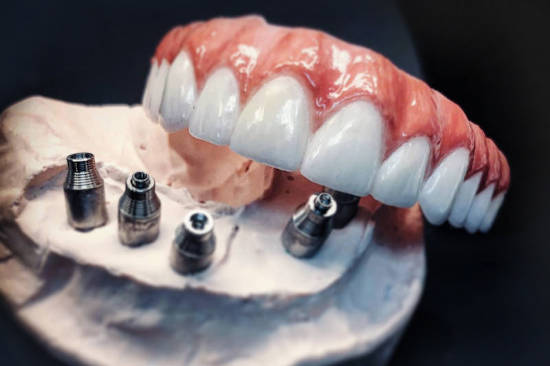 Hybrid Implants
Zirconia and PMMA full arch hybrid implants and titanium bars.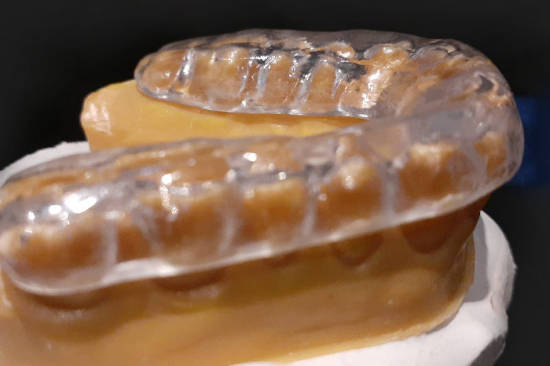 Night Guards
Prevent wear from bruxing or protect against athletic injury.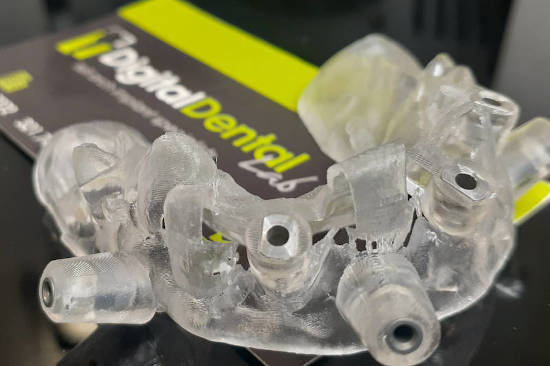 Surgical Guides
Use our surgical guides for optimal implant placement.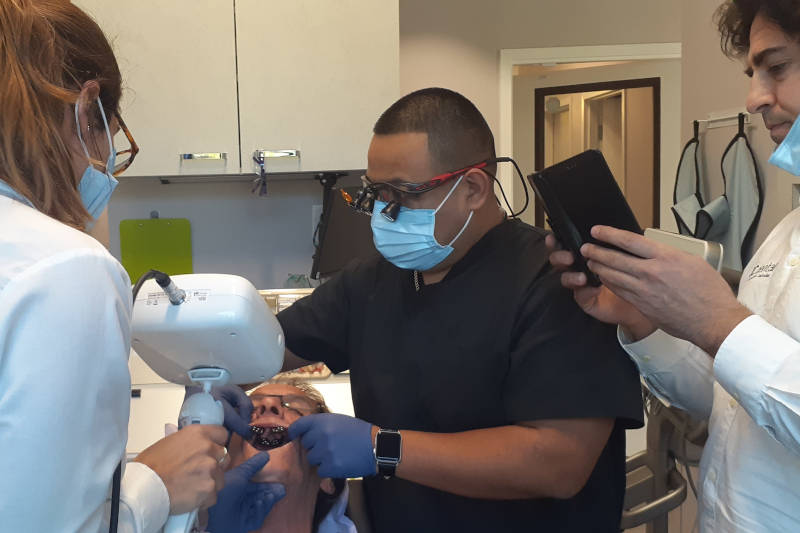 Chairside Conversions
Our experienced technicians will assist with preparation for and conversion of the temporary denture.
Surgical Services
We preform implant placement and complete conversion at your location, anywhere in Florida.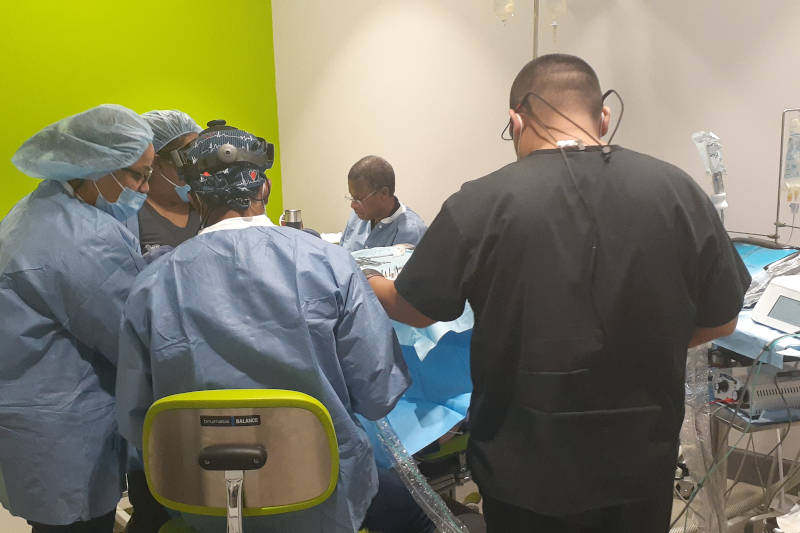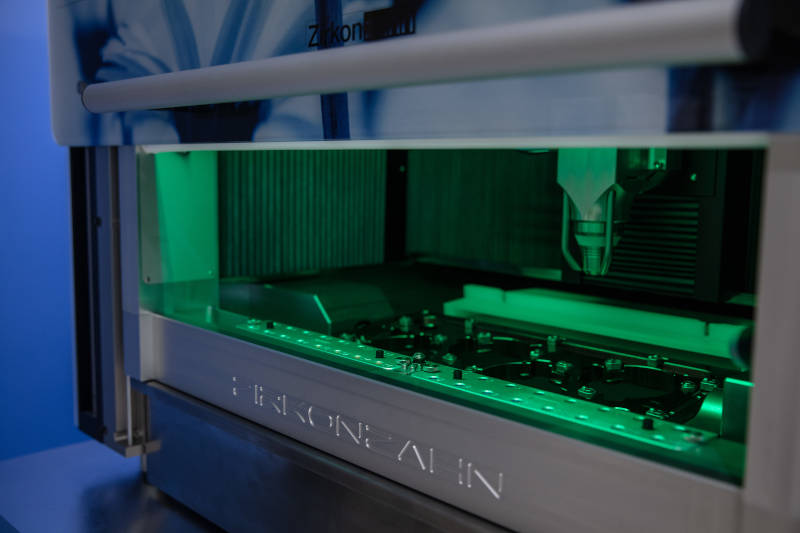 Cutting-Edge Technology
We use the latest digital technology to create precision products for your patients.